Today, majority of the businesses maintain databases for varied reasons including client information. However, keeping, synchronizing and managing the large amounts of data become a nuisance sooner or later. Especially, it becomes difficult when resolving conflicts or dependencies and exporting data from one platform to another.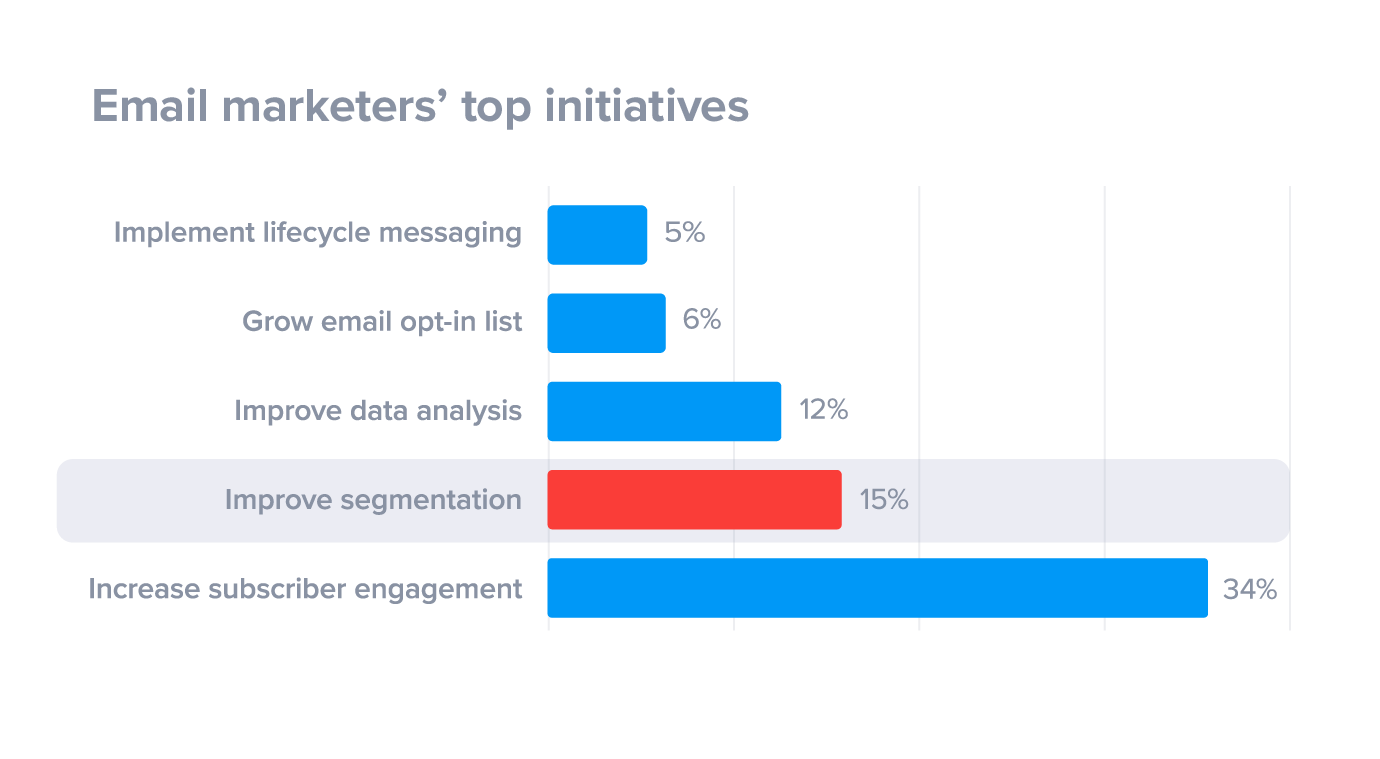 By cleansing data on regular basis, a business can enjoy various benefits. This process helps to ensure that the database is up-to-date and relevant. In the process of data cleansing, corrupt, incomplete, incorrect or inaccurate data is spotted, modified and rectified to make it useful.
Most of the modern business relies on the database to use it in meaningful and productive manner. Hence, quality of data is crucial.  Correct and up-to-date data can help to save time and hassles related to the processing errors. By cleansing data, businesses can lower their operational costs and thereby maximize profits.
Benefits Of Data Cleansing:
As customers move to different places, change email ids and home address, the data from the database can become outdated and invalid quickly. If they fail to update their details with your business, it will be difficult to connect and communicate with them. Here are top reasons why it is important to keep marketing database up-to-date:
Enhance the Efficiency of Acquisition Activities: With data cleansing, businesses can improve their customer acquisition efforts. This helps to have complete, useful and accuratelistof the prospects. Hence, it is necessary for the business to clean and update data regularly. This ensures the highest returns on campaigns.
Improve Productivity: Up-to-date data ensure that the employees will productively use their working hours. Properly maintained data helps to save time by contacting right customers. This eventually increases productivity and efficiency of the staff. In addition, clean and up-to-date data minimizes the risk of fraud as the employees have access to right customer data when refunds or payments are initiated.
Increased Profits: Businesses that work hard on increasing their database accuracy enjoys improved response rates and thereby profits. Accurate data help the marketing team and business to reach right target customers quickly and conveniently.
Customer Satisfaction: Maintaining good data about the target audience or customers helps in personalization and segmentation. It elevates the customer experience and they turn into loyal customers. Utilizing accurate data help to enhance the customer experience and leads to increased revenue.
Improve Decision Making Ability: Quality data and accurate information are crucial for making any decision. It supports good analytics which improves decision making and execution process. Clean data in long run contribute in high profits and success of any business.
Remove Duplicate Data:  It is essential to streamline business practices. With accurate information, right analytics can be accessed which can be used for checking product performance in the market or during the launch of new services.
It is very important to clean-up data with caution. If any customer or contact has moved away, contact them separately either by email or phone to check if the person is still interested in your business. Try to get updated information and update it in the database.